Education
Students
Aarhus Case Competition 2013
In week 15, Aarhus Case Competition 2013 took place at Campus Fuglesangs Allé for the second year in a row and the event became a great success.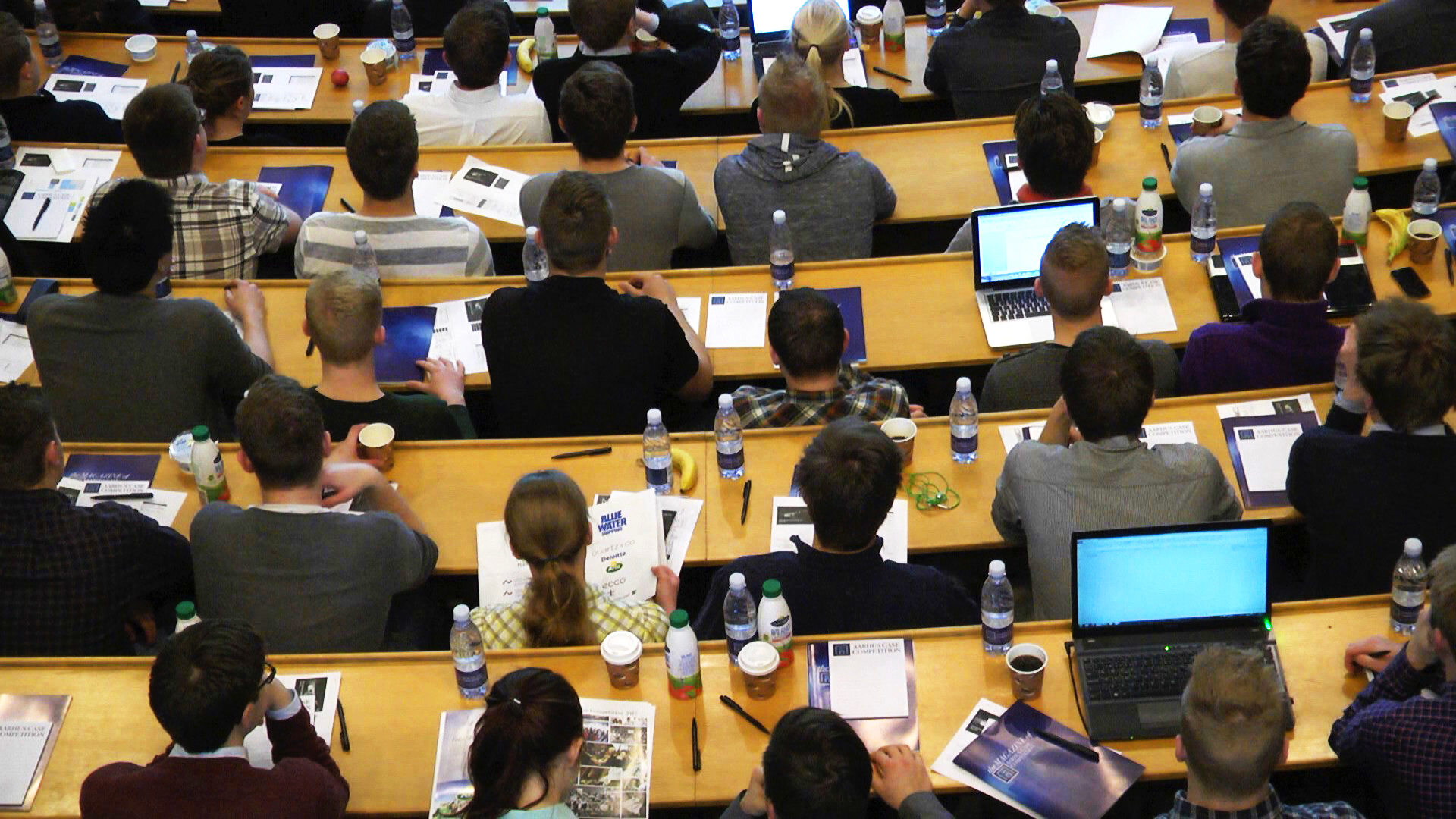 Throughout the week, top business students from the Nordic countries as well as students from Aarhus University competed in providing the best possible solutions to real life business cases developed in collaboration with Blue Water Shipping.
It all resulted in a unique combination of fierce competition and great fun, and the climax was reached at the Friday night final where Team Schmidt from Aarhus was up against Team Diversellence from Copenhagen and Team Fat Cat Consultants from Stockholm, Sweden. The Swedish teamed proved the strongest and they took home the title of ACC 2013 champions.