Significant increase in applicants for master's degree programmes
The influx of applicants for the graduate programmes at Aarhus University has increased significantly. This is the initial conclusion after application deadline for the majority of the university's master's programmes.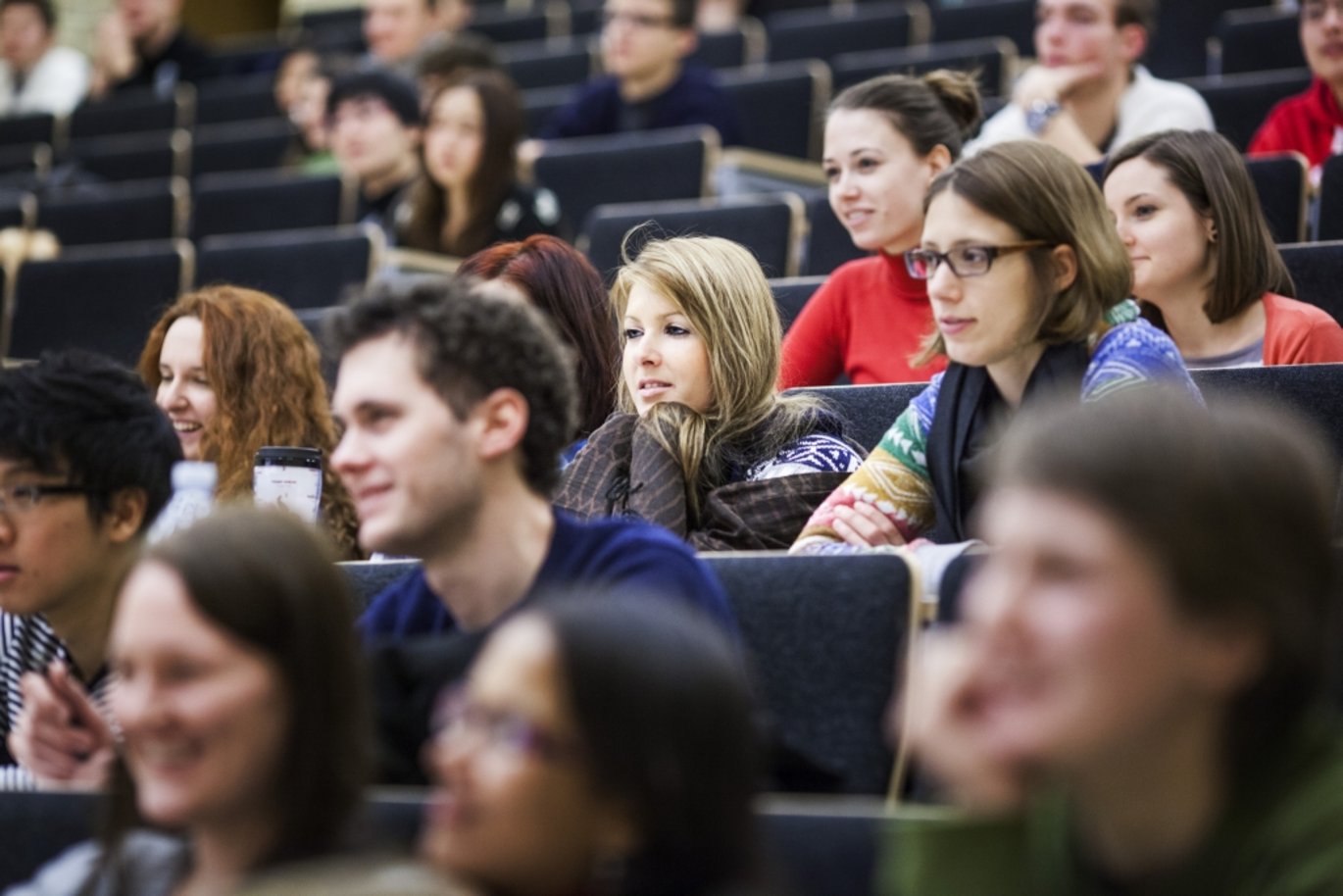 The number of first priority applications for Aarhus University has increased by 20 percent, and compared to last year the university has seen an overall increase of 21 percent in applications for the master's programmes.
The total increase of 21 percent is equivalent to 1,966 more applications, making the total number of applications for master's programmes reach 11,364. The increase in first priority applications is equal to 1,408 extra applications.
- The trend confirms that our academic areas across Aarhus University offer attractive and competitive master programmes. It is a really positive development. Although it is not the final count, the increase will make us a better university because the large number of graduates will strengthen our academic disciplines and study environment, says Dean of Education, Mette Thunø.
Half of the first priority applications come from current AU students, almost 30 percent from students in other Danish universities, and over 20 percent from foreign applicants.
Several factors behind the increase
There are several factors behind this year's increase. First, three or four years ago there were annual increases in the intake for undergraduate programmes. In 2008, for example, 4869 undergraduate students were accepted, and in 2010 the number was 6,172. Second, there are three new graduate programmes: Anthropology of Education and Globalisation, Education Science, and one in Public Health. In addition, some programmes have an earlier application deadline and are therefore included in this count for master programmes with deadlines in March and April.
All four main academic areas have received more applications this year. The largest increase is of 61 percent at Science and Technology with 854 first priority applications compared to 532 in 2012. Arts and Health have also had significant increases which among other things is due to three new programmes. At Arts, there is also a noticeable increase in graduate programmes at IUP, the former DPU. School of Business and Social Sciences has an increase of 9% in first priority applications.
---
First priority applications for each main academic area:
Arts: 3,757 – an increase of 22 percent.
Science and Technology: 854 – an increase of 61 percent.
Health: 649 - an increase of 28 percent.
School of Business and Social Sciences: 3,058 - an increase of 9 percent.
The numbers are bot the final intake. More applications can be received, and each student might have sent more than one application. The final count of this year's intake cannot be made until after study start.
Facts
Most application deadlines are 15 March for applicants with non-Danish qualifications and 1 April for applicants with Danish access qualifications. However, applicants with Danish entry qualifications can still apply for the majority of programs, and therefore the numbers do not reflect the final number of applications. See the specific application deadlines for programs at the study guide for Master's Students