Two-step authentication required to log on to AU systems
Aarhus University is tightening IT security, and in future you will be met with two-step authentication when you log on to AU systems.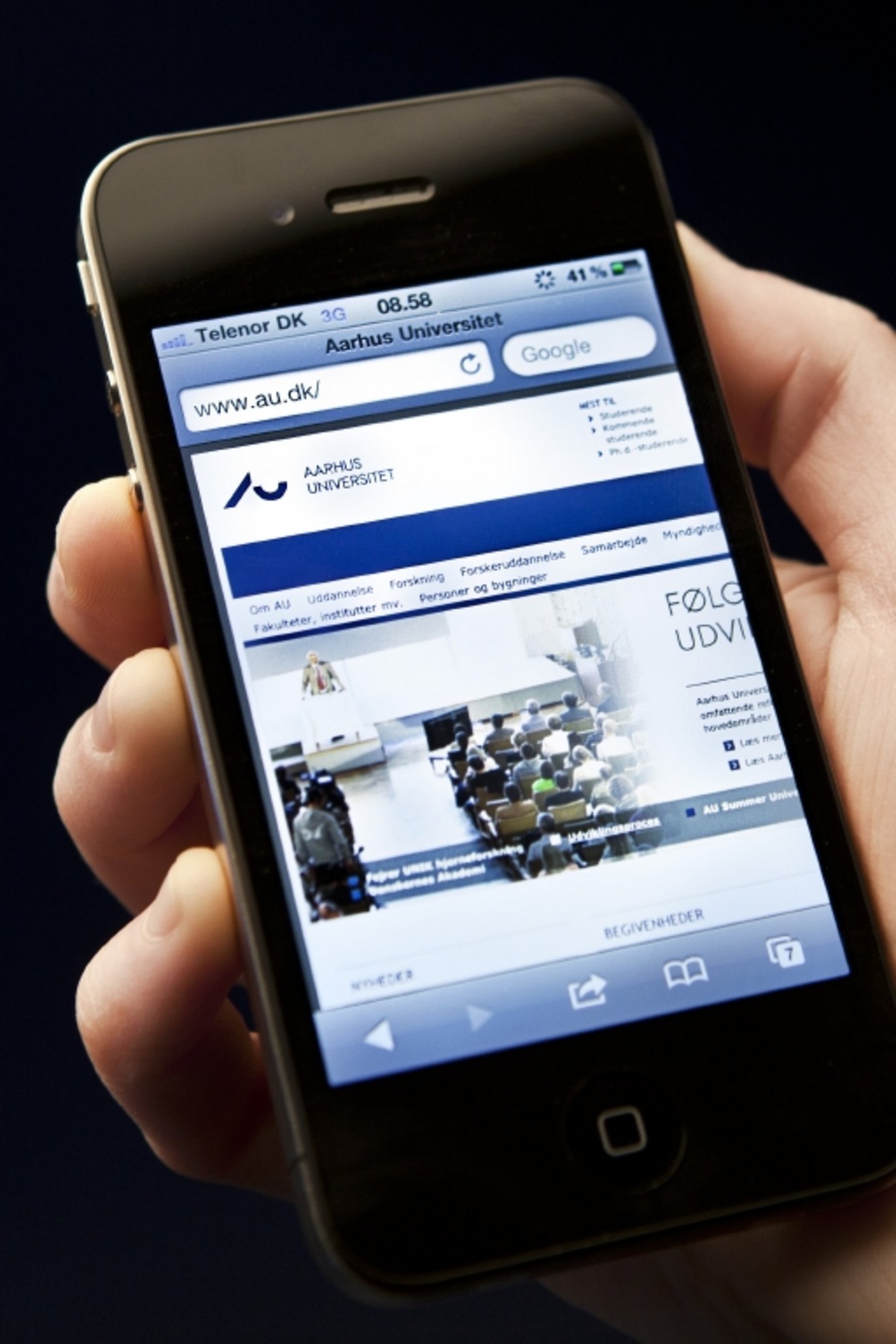 The Senior Management Team has decided to implement two-factor authentication for students at AU as an important step to strengthen IT Security. This decision is backed by the Central Information Security Committee (CISU) and two-step authentication is already mandatory for all staff.
The change comes into force on 16 March 2022, and after this date two-step authentication will always be required to log on to AU systems such as:
Brightspace

Mitstudie.au.dk

Office 365

Panopto.
If you are using the VPN-access remote.au.dk you have already set up two-step authentication and you will not have to do any more.
What do I need to do?
AU recommends that you set up two-step authentication now, and that you do so by downloading the Microsoft Authenticator app to your mobile phone from Google Play or App Store. By doing this you are ready when two-step authentication are recuired from 16 March.
Follow this guideline to set up two-step authentication
If you have any questions or need help, please contact your local IT support team